Italian delicacies, straight to your door.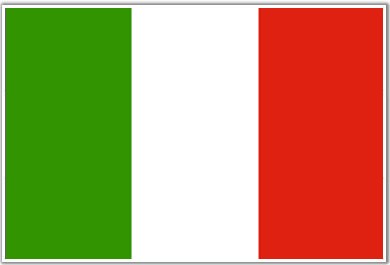 For almost 50 years, "Razzano's Salumeria e Latticini" has been a cornerstone of authentic Italian delicacies in the North East.
Vincent Condello moved to Glen Cove, Long Island in 1965. He was first employed at the local Italian specialty market owned by Anthony Razzano. Surrounded by the familiarity, flavors and aromas of his native Calabria, Vincent found his passion and three short years later bought the business from Mr. Razzano. The young entrepreneur expanded the shops offerings, and its services, to include catering, prepared dishes and wholesale items.
Today, the same hard work, love and pride goes into selecting and shipping these specialties direct to your home or business.
​
​
For questions or comments about products available on-line, kindly complete this form:
For Catering and In-Store Inquiries
Call: 516.676.3745
Email: razzanoglencove@aol.com
or Visit: 286 Glen Street, Glen Cove, NY 11542